The UK's fastest same day DBS checking service
DBS checks from £32.60 (inc. vat)
Fastest recorded check: 69 seconds
Basic, standard and enhanced DBS checks for employers. No registration or annual fees.
Do you live abroad, or in Scotland? Apply now for a UK criminal record check that can be used for almost any job role.
Our bespoke API that integrates directly with your system, fully automating your DBS checks.
Why choose APCS for your DBS checks?
Fastest check conducted in 70 seconds
No registration/yearly fees
Speed up your recruitment process
Application form completed in minutes
Bespoke online system, monitoring every check
While the title 'List 99 Check' is still commonly used here in the UK, the term actually became out of date in 2002 after the
Read More »
It is becoming standard practice for employers to conduct DBS checks on potential employees in order to make safer, more informed recruitment decisions.
Read More »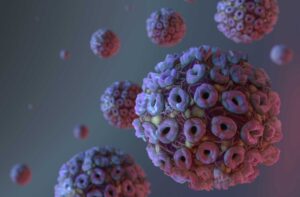 Following the outbreak of coronavirus, the DBS have put new measures in place. These measures ensure fast track barred list checks and free DBS checks
Read More »