The UK's fastest DBS checking service, trusted by over 19,000 organisations
DBS checks from £31.20 (inc. vat)
Fastest recorded check: 69 seconds
Checks we offer:
DBS checks
Overseas checks
Digital ID checks
Digital right to work checks
Credit checks
Section 128 checks
Prohibition checks
QTS checks
Basic, standard and enhanced DBS checks for employers. No registration or annual fees.
Do you live abroad, or in Scotland? Apply now for a UK criminal record check that can be used for almost any job role.
Our bespoke API that integrates directly with your system, fully automating your DBS checks.
Why choose APCS for your DBS checks?
Fastest check conducted in 70 seconds
No registration/yearly fees
Speed up your recruitment process
Application form completed in minutes
Bespoke online system, monitoring every check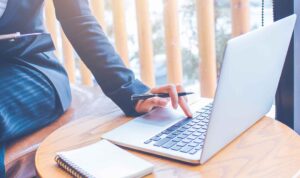 The ID checking guidelines for basic, standard and enhanced DBS checks are changing from Thursday 1st July 2021, due to new right to work rules
Read More »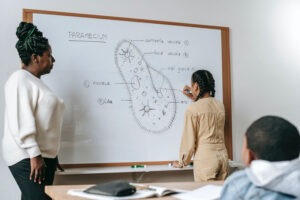 From 1st April 2021, the Teachers' Pensions Online (TP Online) Service for barred list checks (List 99 checks) will be moved to the Department for
Read More »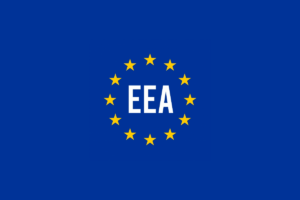 As of 18th January 2021, the Keeping Children Safe in Education guidance (Paragraph 172) was updated following the UK's withdrawal from the EU (Brexit).
Read More »