How much does a DBS check cost?
APCS charge the following fees for DBS checks: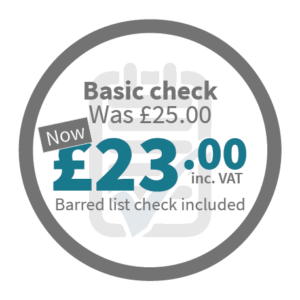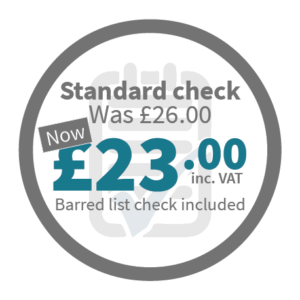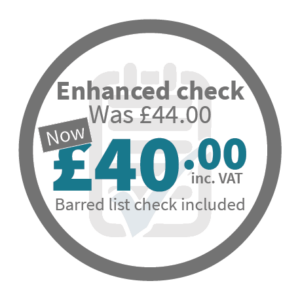 For companies processing large volumes of DBS checks we are happy to offer a discount, please contact us for more information.
Do I have to pay for the DBS if I'm a volunteer?
If an applicant meets the DBS Volunteer Criteria then the standard or enhanced DBS will be free (unfortunately this does not apply to the basic level DBS) but any umbrella body administrative fees may still apply.
APCS offer DBS checks at a competitive price, along with no registration or annual fees – we won't be beaten on price!
Who pays for DBS Checks?
Either the applicant or the employer can pay, there is no legal requirement for the employer to pay for DBS checks in the UK. If the applicant is due to pay for the DBS check, they will be asked for payment at the end of the application form. If the DBS account is set up for the employer to pay, they will either be asked for payment following the ID checking stage, or they will be invoiced at the end of the month.
If you are applying for a job then it might be worth enquiring at the interview stage whether or not you will need a DBS check for your prospective role, and if so, whether you will have to pay for it.
If an applicant has signed up to the DBS Update Service this means that neither the employer or the applicant has to pay the full DBS fee, as it is just £13.00 a year to renew the DBS certificate through the Update Service.