APCS are pleased to inform our customers that the price of Disclosure and Barring Service (DBS) checks will be reduced from 1st October 2019!
How much is a DBS check from 2019?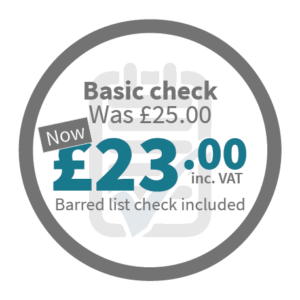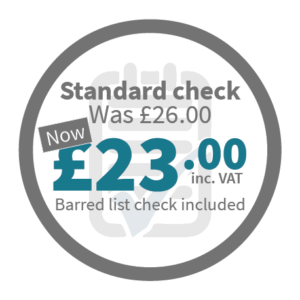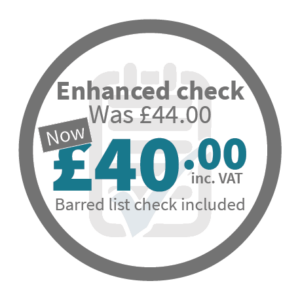 Please note, the above fees do not include any administration or postage fees.If you have any questions regarding DBS eligibility, or would like to find out more about what APCS can do for you, please give us a call on 0151 638 6158 or email
enquiries@accesspcs.co.uk
.
Although the DBS have reduced their prices for the criminal record checks, the following DBS prices will remain the same:
The DBS Update Service: £13.00 per year
Standard and enhanced volunteer applications: No DBS fee.
APCS provide DBS checks without any registration or annual fees. Register your business with us today for affordable DBS checks!