What a busy year it has been for us here at APCS!
Single Central Record launch
We launched the website for our new service Single Central Record, the online portal that offers a bespoke recruitment service for schools and multi academy trusts nationwide. Single Central Record has already been nominated for several awards this year, including the FSB Start Up Business of the Year and Digital Innovation Awards.
This is because it is simple, easy to use, automated, saves time and increases efficiency. Single Central Record has already helped hundreds of schools with their OFSTED and ISI inspections, including the Royal School! If you are interested in making safer recruitment decisions for your school or Multi -Academy Trust, register with Single Central Record today here !
In regards to criminal record checks in the UK, there were a few important changes to how the Disclosure & Barring Service (DBS) process DBS checks.
DBS lower their prices
In August 2019, the DBS amended their withdrawal policy, saying they will no longer correct applications that have been submitted to them with missing or incorrect information from the following sections on the DBS application form:
The applicants' 5-year address history,
The workforce selected by the employer/organisation for the job position,
Whether or not the job position is a home-based role
Unfortunately, if incorrect information is provided, or information is missing from these sections, the DBS application will be withdrawn and there will be no refund given. In this scenario, the DBS will not contact the applicant or the employer/organisation, instead they will contact the Registered Body (APCS) instead. Please note, this applies only to applications that were submitted after the 1st August 2019.
However, there were positive changes within the DBS in October, as the DBS reduced their fees!
Please note, the below prices relate to the DBS government fee only, they are not inclusive of the APCS adminstrative fee.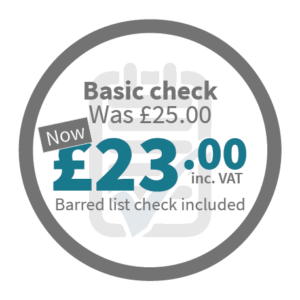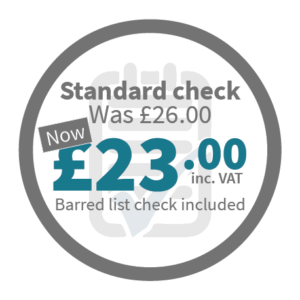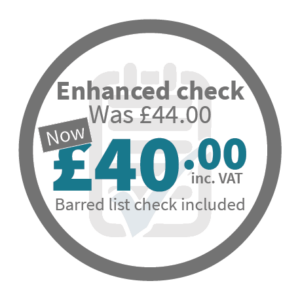 Although the DBS reduced their prices for the DBS checks, the following checks remain the same price:
The DBS Update Service: £13.00 per year
An Adult ISA First Check: £6.00
Standard and enhanced volunteer applications: No DBS fee
Award winners!
There was more good news as in November we were delighted to have won Bronze at the Wirral Life Awards in the Business of the Year category! We would like to thank Wirral Life for this award and for their continued support of APCS. We are extremely proud of this achievement and hope that awareness of our hard work and innovative processes continues into 2020.